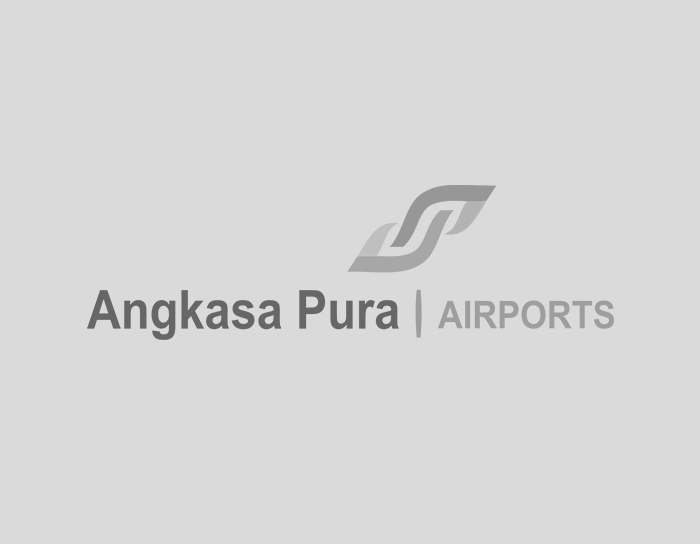 Banjarmasin - The atmosphere of Prophet's Muhammad commemoration at the branch office of Syamsudin Noor Airport Banjarmasin seemed slightly different at this time. It was because of the presence of the famous speaker, Ustadz H.M. Nur Maulana or known by the acronym "Jamaah...oh...jamaah..." as the speaker of this commemoration that has been held in Persikapura building.
With the theme "Togetherness and Harmony To Provide Full-hearted Services" Ustadz Maulana had spoken "before reaching the highest level people have to be istiqomah, have to be sincere." This is the essence of the Full-hearted service. However for the teamwork, togetherness and harmony should require togetherness and harmony as what has been done by the employees of branch office of Syamsudin Noor Airport, which is reported, has been implementing a good teamwork for the best result.
All the invited guests looked so enthusiastic in giving their attention toward Ustadz Maulana during his attractive speech. Moreover, the content of his speech was performed with lots of smart and fresh humors. Even the General Manager of Syamsudin Noor Airport, Mr. Akhmad Munir could not hide his laugh. During the Tausiah, Ustadz Maulana has also emphasized all of the audiences to express blessings and praise to God. At the end of his speech, he asked all the audiences to face the qiblat to meditate and pray for forgiveness to almighty God. Being lead by him, all of the audiences ended the activity by a solemn prostration to God as a symbol of gratitude.