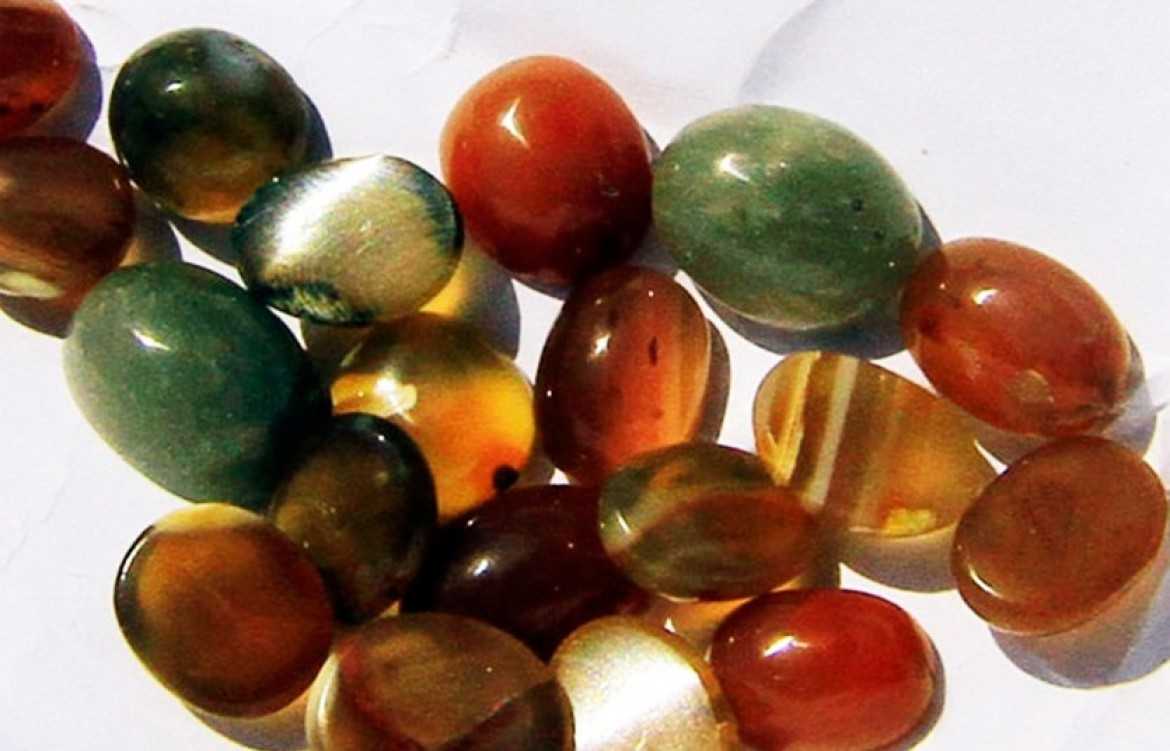 The land of South Kalimantan is blessed with some of the most sparkling treasures that mother earth provides, especially those that radiate the most exquisite glow, namely: Diamonds. Sending out its beautiful glow all around the world, these sparkling gems are unearthed from various diamond fields in the province, but the most notable are found at the Cempaka Diamond Fields, by the town of Banjarbaru, in South Kalimantan.
Situated some 47Km from Banjarmasin, capital of South Kalimantan, or about 7 Km from downtown Banjarbaru, the sub district of Cempaka is the place where diamonds and gold are still mined using traditional means and methods. The diamond fields of Cempaka are spread mostly around Sungai Tiung County with two of the most renowned fields being Pumpung and Ujung Murung.
Here one can observe how diggers at the bottom of a shaft spend the entire day up to their neck in water, passing up baskets full of silt that is washed away to sift for gold specks, diamonds or agate. The mining bore-holes can reach a depth of 15 meters and are made using traditional pan -shaped tools made from wood or woven rattan, and simple crowbars. To draw water and wash the finds, electric water pumps are used. Diggers usually work in teams of 10 to 15, digging one day, sluicing the next.
There are certain taboos in mining the diamonds here in Cempaka, one of the most interesting is that it is taboo to mention the word "intan" or diamond in Bahasa Indonesia, instead they must call it "Galuh". They believe that the very mention of the word "diamond" will drive the precious stones away.
On 26 August 1965 Cempaka drew worldwide attention when an amazing 166.75 carat sparkling diamond was unearthed here, almost the size of a pigeon's egg. The diamond was given the name a "Tri Sakti" or "Thrice Sacred" by Ir.Soekarno, Indonesia's first President. A 20 carat diamond was earlier found here in 1846, and another 106.7- carat diamond in 1850.
There are no official records that reveal when Diamond mining began in Cempaka, however many believe it was initiated in Dutch Colonial times which has then been passed down the generations ever since. Another version suggests that diamonds and other precious gems have been mined here as early as the 9th century.
Get There
The Cempaka Diamond Fields are a short detour off the Banjarmasin-Martapura Road. From Banjarmasin, you first have to get to Banjarbaru which will take about one hour's drive. From downtown Banjarbaru it is only a short 15 minutes' drive away before you get to the Diamond Fields area. It is best to rent a car, or take a guided trip, but if you wish to you can also take various public transportation from Banjarmasin to Banjarbaru and Cempaka Diamond Fields.
Source : http://www.indonesia.travel